05.04: "DSI Democracy meets Edgelands Institute"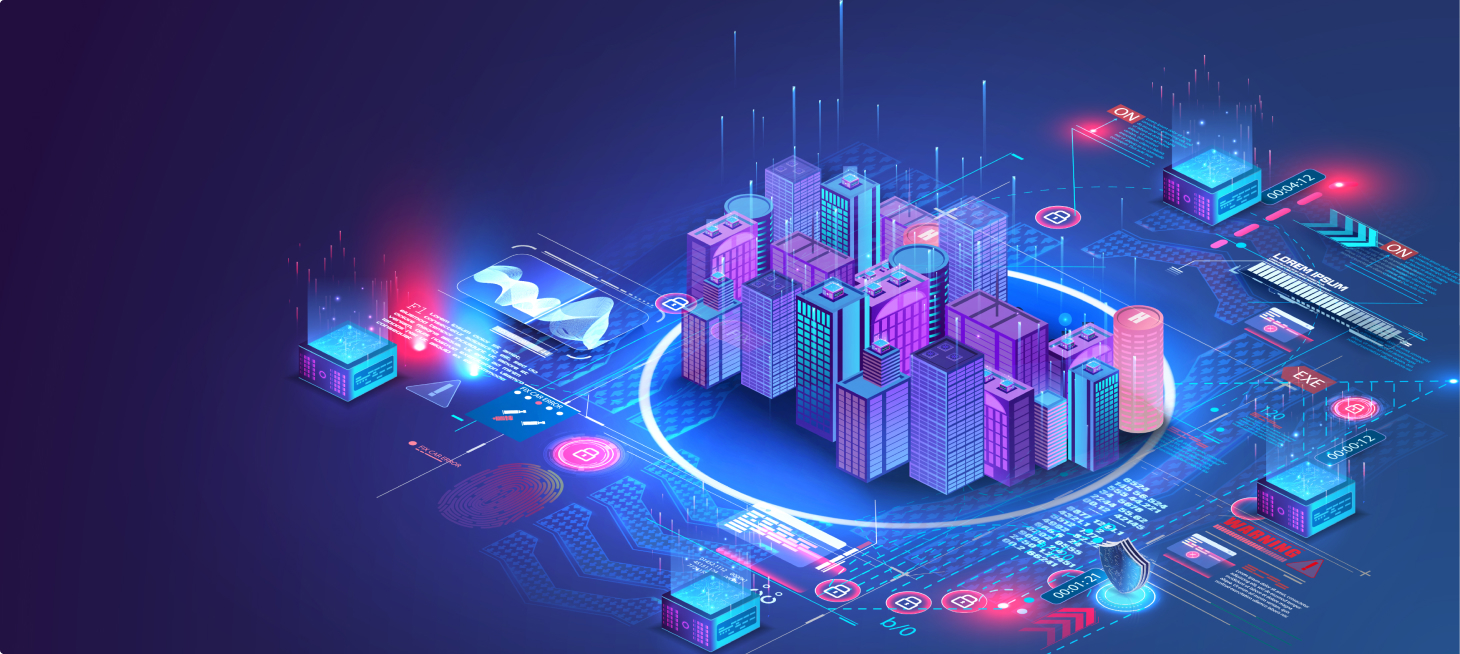 10. March 2023
As part of the event series "DSI Democracy meets...", researchers from the Digital Society Initiative (DSI) of the University of Zurich (UZH) discuss current issues in the area of conflict between digitalization and democracy together with civil society actors. The panel discussion is organized by the DSI Democracy Community and is aimed at both researchers and the interested public.
On the topic of "Democratising digital infrastructure", Edgelands Institute will ​​discuss with other experts how to ensure the democratic legitimacy of digital infrastructure projects. We are pleased to welcome Laura García Vargas (Edgelands Institute), Lukas Hess (Dezentrum), Dr. Liudmila Zavolokina (University of Zurich) and Dr. Mario Angst (University of Zurich) for our panel discussion. Dr. Julia Rone (University of Cambridge and DSI Fellow) will host and moderate the discussion.
The event takes place on April 5, 2023 from 18:00-19:00 in room SOC-E-010 of the Digital Society Initiative of the University of Zurich at Rämistrasse 69, 8001 Zurich followed by an Apéro. Please register using the link below.