05.05: "DSI Democracy meets…"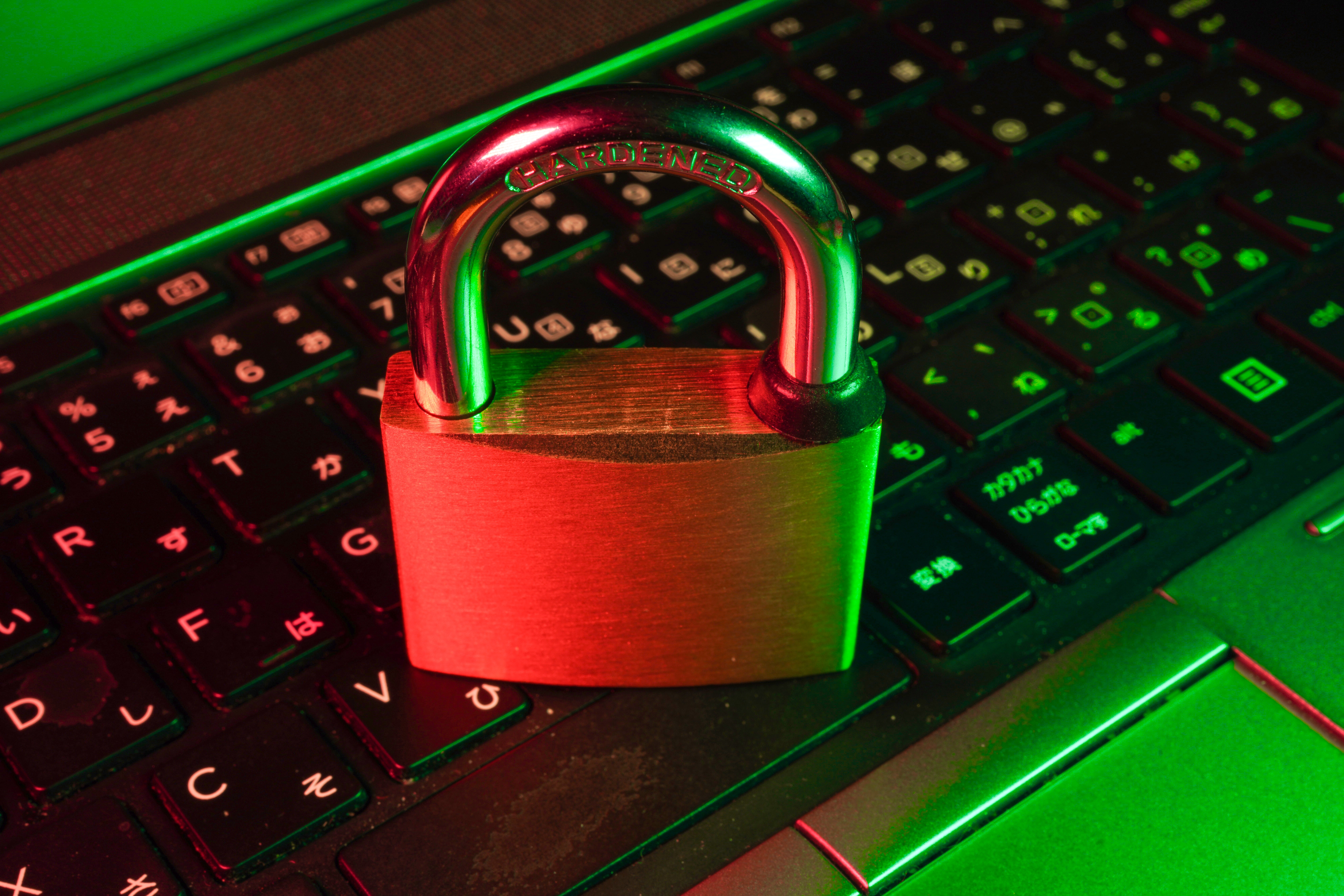 21. April 2022
As part of the event series "DSI Democracy meets...", researchers from the Digital Society Initiative (DSI) of the University of Zurich (UZH) discuss current issues in the area of conflict between digitalization and democracy together with civil society actors. The panel discussion is organized by the DSI Democracy Community and is aimed at both researchers and the interested public.
On the topic of "Privacy on the Internet through Technology", different actors from privacy-centric startups as well as other experts will be our guests on May 5, 2022. We are pleased to welcome Alexis Roussel (NymTech), Samuel Hitz (Anapaya), Bart Butler (Proton) and Katja Dörlemann (SWITCH) for our panel discussion. Prof. Dr. Tina Freyburg (University of St. Gallen/ DSI Community Democracy) will host and moderate the discussion.
The event takes place on May 5, 2022 from 18:00-19:00 in room SOC-E-010 of the Digital Society Initiative of the University of Zurich at Rämistrasse 69, 8001 Zurich followed by an Apéro. Please register using the link below if you are planning to attend in person. Alternatively, the event will be streamed live and you are very welcome to participate virtually.
Register for In-Person Attendance