Digital Democracy Lab
research areas
Artificial intelligence and governance
Political communication and public opinion
State repression and surveillance
Digital Democracy Lab
The Digital Democracy Lab is a platform for researching the implications of digital technology for politics and democracy.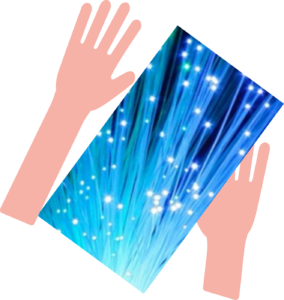 The Digital Democracy Lab was established in 2018 by Fabrizio Gilardi, Anita Gohdes and Lucas Leeman with generous support from the Swiss National Science Foundation to research the impact of technological change on democracy. Its core is a computational social science infrastructure enabling efficient, scalable, and replicable data collection and analysis, which can be used to study a wide range of questions at the intersection of digital technology and politics, such as political communication and public opinion, e-Government and public administration, artificial intelligence and governance, civic tech and political participation, the regulation of tech platforms, and state repression and surveillance.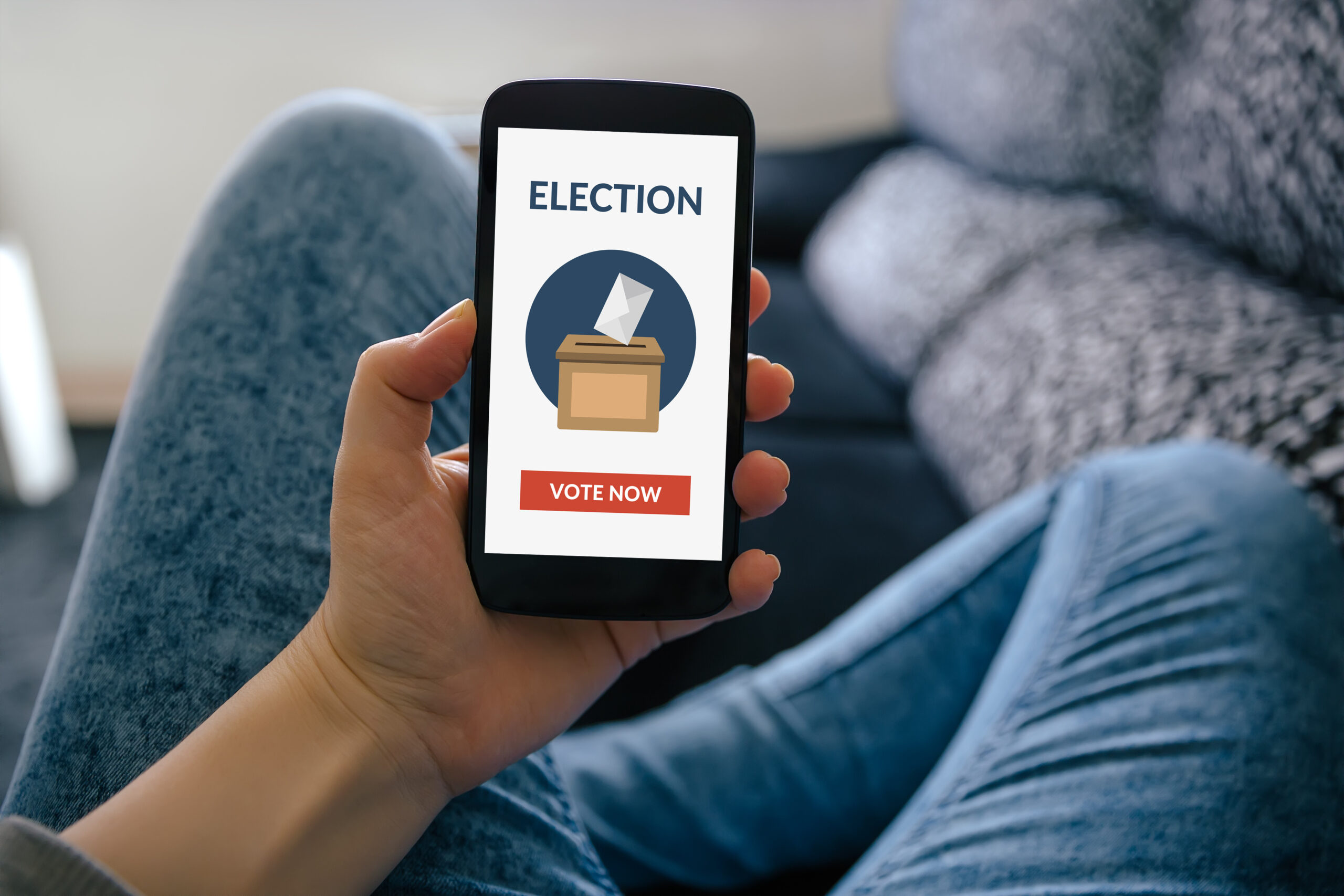 Publications
Gilardi, Fabrizio, Theresa Gessler, Maël Kubli and Stefan Müller (2021): Social Media and Political Agenda Setting. Political Communication
Gilardi, Fabrizio, Theresa Gessler, Maël Kubli, and Stefan Müller (2021): Social Media and Policy Responses to the COVID-19 Pandemic in Switzerland. Swiss Political Science Review
Leemann, Lucas, Lukas F. Stoetzer, and Richard Traunmüller (2021): Eliciting Beliefs as Distributions in Online Surveys. Political Analysis
Broniecki, Philipp, Lucas Leemann, and Reto Wüest (forthcoming): Improved Multilevel Regression with Post-Stratification Through Machine Learning (autoMrP). Journal of Politics
Koch, Caleb M., Izabela Moise, Dirk Helbing, and Karsten Donnay (2020): Public debate in the media matters: evidence from the European refugee crisis. EPJ Data Science, 9(12)
Find out more about our work
Visit the website of the digidemlab and follow us on Social Media to keep up with our work and upcoming events.