baloti
Researchers Involved
Thomaskutty Sebastian
Baloti is an open source online voting application storing votes in a blockchain. Users can cast a vote in their own respective language. The application is fully functional as a prototype but parts of it are still under development until a pilot can be run. The goal is to use baloti for a mock-up municipal vote among residents without voting rights.
Baloti means voting in Esperanto and allows to vote online in various languages. The project is co-financed by the Opendata Prototype Fund and the ZDA (Center for Democracy Aarau, UZH). As an applied experimental research project, the online voting platform baloti allows to collect hands-on experience with the design and implementation of an open-source software project. As soon as pilots can be run with Swiss municipalities additional research in the form of user surveys can help to shed light on aspects of users' perception of convenience and trust in this new remote voting channel.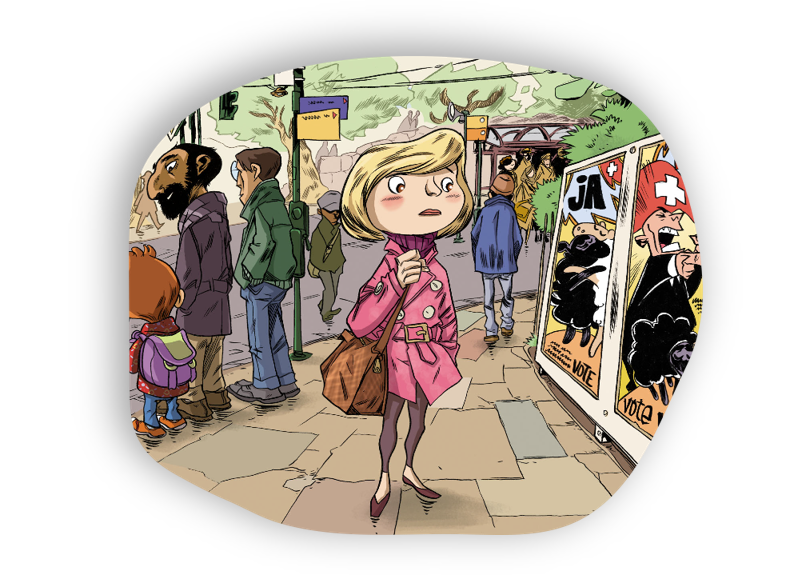 Publication
Serdült, Uwe (2015) baloti.ch: A Multi-Lingual e-Participation Platform for Swiss Migrants, in: Parycek, Peter and Edelmann, Noella (Eds.) CeDEM15 Conference for E-Democracy and Open Government 2015, 20-22 May 2015, Danube University Krems, Austria, 299-304.